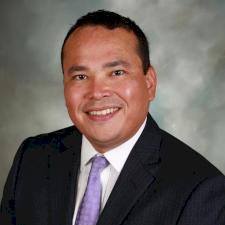 Zane Young
MD
MercyOne Iowa Heart Vein Center Physician
About Zane Young
Dr. Zane Young joined MercyOne Iowa Heart Center in October 2019. 
He completed his vascular surgery  residency at the University of Rochester Medical Center. He earned his medical degree from the University of North Dakota School of Medicine and Health Sciences.
Dr. Young is certified by the American Board of Surgery. In his spare time, Dr. Young enjoys hockey, golf, hunting, camping, hiking, reading, and cooking.
Am I a Candidate?
Determine if you are at risk for developing or already have symptoms for venous disease.