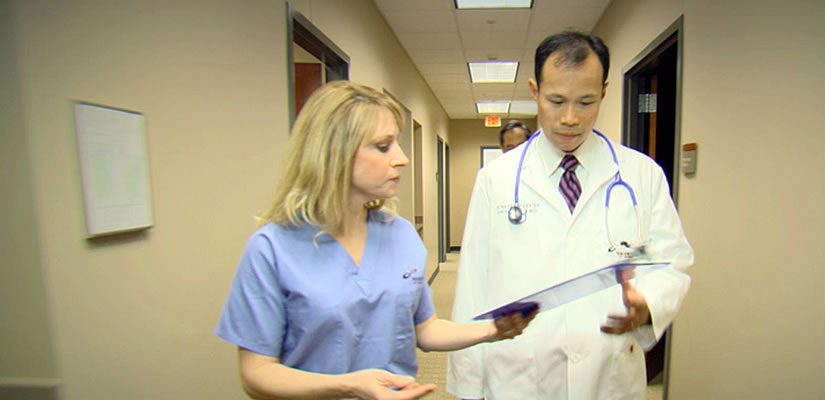 For Physicians
The care and treatment of patients with venous disease is an ever-evolving area of medicine. We feel it is part of our responsibility to keep family practitioners, internists and other medical professionals up to date on this information so that you can make informed decisions when caring for your patients. It is also our responsibility to take good care of your patients when you entrust the care of their legs to us and to ensure that you are informed throughout every step of the process.
If you have additional questions about the MercyOne Iowa Heart Vein Centert, or about venous disease in general, please send us a quick message or call us at 877.413.VEIN.
Am I a Candidate?
Determine if you are at risk for developing or already have symptoms for venous disease.